Aktualności
Easy i Eryk czekają na nowy dom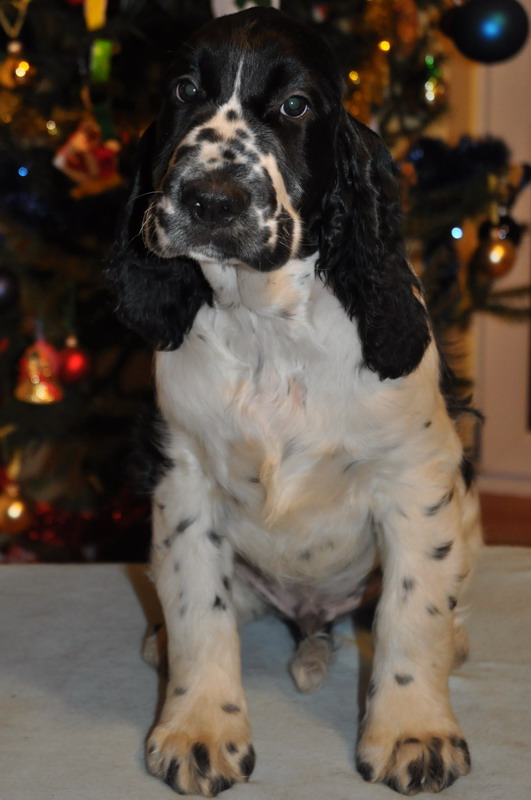 Jeszcze dwa wspaniałe biało - czarne springerki - pieski czekają na nowych właścicieli. Maluchy mają 3 miesiące. Posiadają cudowny springerowy charakter, są odrobaczone i zaszczepione. Od pierwszych dni wychowują się w towarzystwie dzieci i uwielbiają zabawy z nimi. Kochają pieszczoty i spacery. Do nowego domu wniosą wiele radości i trochę zamieszania. Szczeniaczki są już do odbioru.
Eryk
to bardzo dojrzały emocjonalnie i zrównoważony szczeniaczek.
Easy
to największy łakomczuch i myśliciel. Zapraszamy do odwiedzenia naszej hodowli.
2011-12-28